For health-conscious people and organizations, we offer smart clean-air monitoring and treatment solutions, removing odor and allergies effectively.
Click below buttons to see what kind of air quality people at WOOFAA office is enjoying: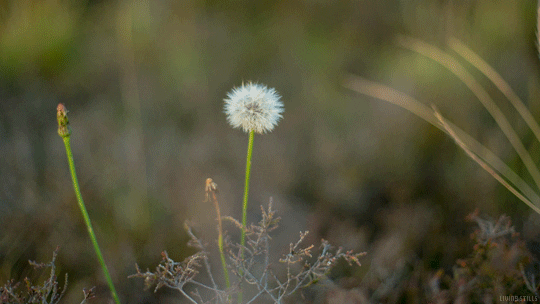 Smart IAQ Tools
We help your living space to meet international standards, such as WELL and Fitwel, by using simple and smarter air quality management IAQ (indoor air quality) tools and methods, giving quantitative goal achievements.
Find it difficult to select which products fit you best for standard compliance or odor removal?
Text us with your questions (image/video attachment are welcome) to our in-house IAQ and IoT specialists.
Trusted By Caring Institutes
IoT+IAQ may still be buzz words for many people. But leading organizations have been doing it seriously.
They are investing for the sake of healthy breathing & living, a better dwelling enviornment to all of their stakeholders, in an manageable manner over multiple floors and buildings.
"We are happy to see WOOFAA has provided us a customized solution since 2019, for our IAQ monitoring request over floors of workshops on multiple trades.
Be it carpentry, bricks-and-mortar, metal work with gas welding… places have lots of airborne pollutants by nature and unusual gas like acetylene.
WOOFAA IoT+IAQ system not only capable to measure our industrial gas types, but also to facilitate a SaaS cloud platorm with a very smart alert/alarm/action system to minimize nuisance messages while keeping accurate and timly reporting."
Construction Industry Council
Hong Kong Construction Industry Trade Testing Centre, Aberdeen
"Spray painting is one of the major aircraft maintenance events in hangar. Of course our workers all have protection gears in compliance to OSHA requirements. But at times there are temporary office and workshop containers nearby, in which ambient air could be contaminated unintentionally.
We need high capacity filters specific for high concentration of VOCs as a remedy. We have tested on tens of purifiers available in the market. WOOFAA stood out distinctive with proven results. When filters from other brands were saturated within weeks. WOOFAA supply special filters last nearly a year.
Since 2016, that professional solution, among other IAQ projects, has save us not only money on buying replacment filters, helping the Earth to reduce solid waste. but also a great deal of man-power on replacment task, as we have tens of those purifiers in scattered locations."
HAECO
(Hong Kong Aircraft Engineering Co. Ltd.)
‎Chek Lap Kok Base, Tung Chung