How Carcinogen Radioactive Radon Gas is Monitor Indoor
Radon is found to be the second most common reason for lung cancer (after smoking)
buy a mobile radon detector
What is Radon?
For those who hear for the first time about Radon, it comes from the radioactive breakdown aka decay of naturally occurring Uranium found in most soils. As a gas in the soil, it enters buildings through small openings in the foundation.
Since radon can easily be trapped inside buildings, indoor radon concentrations can increase to many times that of outdoor levels. When radon gas decays, it emits radioactive radiation in the form of an alpha particle/waves.
Article Originated by Sotirios Papathanasiou, SpainAdvisor, Smart AIr Quality Management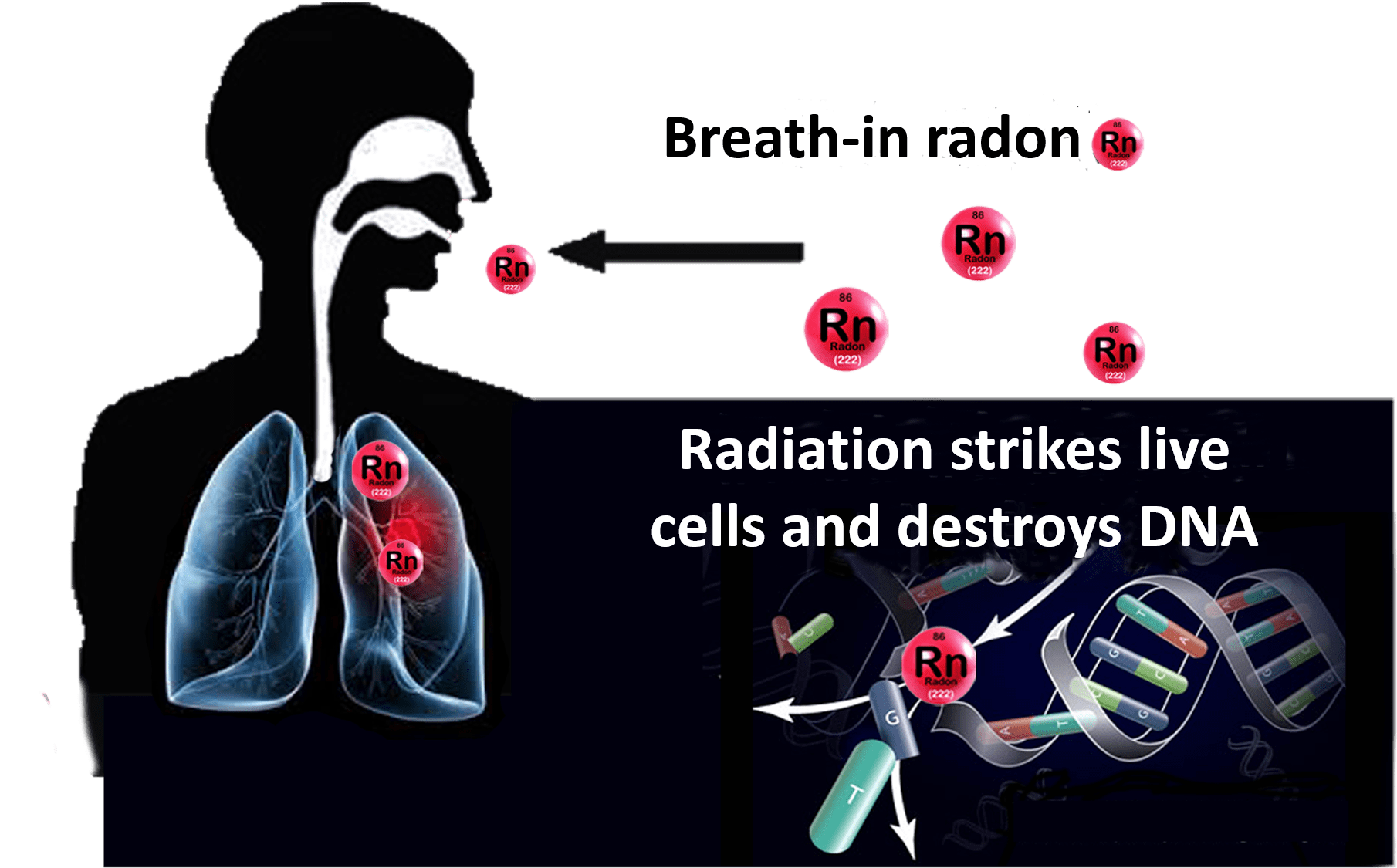 What do my radon levels mean?
Now you that know what Radon is, keep the numbers below into your mind because they will help you take actions when high concentrations of Radon are detected.
0 – 48 Bq/m³: No action needed
49 – 99 Bq/m³: Experiment with ventilation and sealing cracks to reduce levels
100 – 149 Bq/m³: Keep measuring. If levels are maintained for more than 3 months, contact a professional radon mitigator
150 Bq/m³ and up: Keep measuring. If levels are maintained for more than 1 month, contact a professional radon mitigator
IoT+IAQ
WOOFAA integrates Internet-of-Things (IoT) & Indoor-Air-Quality (IAQ) systems for smarter automation features, and thus giving you healthier breathing air and wellness at lower energy cost.
WOOFAA Dogs
Standalone Air Quality Monitors
WOOFAA Air
Wireless Air Quality Monitor Networks. Starting one-monitor-one-dashboard, scalable to multiple monitors across floors and even buildings.
WOOFAA Smart
Wireless Air Quality Monitor and Controller Networks
WOOFAA AOB
Algal Oxygen Bar: Innovative GreenTech and PropTech on IAQ
室內空氣治理
Phone: +852 2649 4000
Fax: +852 3007 5188
Whatsapp: +852 5993 5280
Business Hours:
9:00 am - 6:00 pm Monday - Friday
IAQ Product Development • Distribution
WOOFAA Company Limited
Unit 613, Block B, Po Lung Centre, 11 Wang Chiu Road, Kowloon Bay
---
Website: www.woofaa.com
Wechat: brother_woofaa
空氣質量監控產品開發 • 分銷
香港辦事處:
鏸發有限公司
九龍灣 宏照道11號 寶隆中心 B座 613室
---
中國銷售處:
威發智能綠色科技 (深圳) 有限公司
廣東省 深圳市南山區 學苑大道1001號 南山智園 C2棟 16樓 2室
---
研發中心:
威發智能科技 (江門) 有限公司
廣東省 江門市蓬江區勝利路152號 1幢 2205室A048號